Reopening Illinois: What are Your Plans for Friday and the Weekend?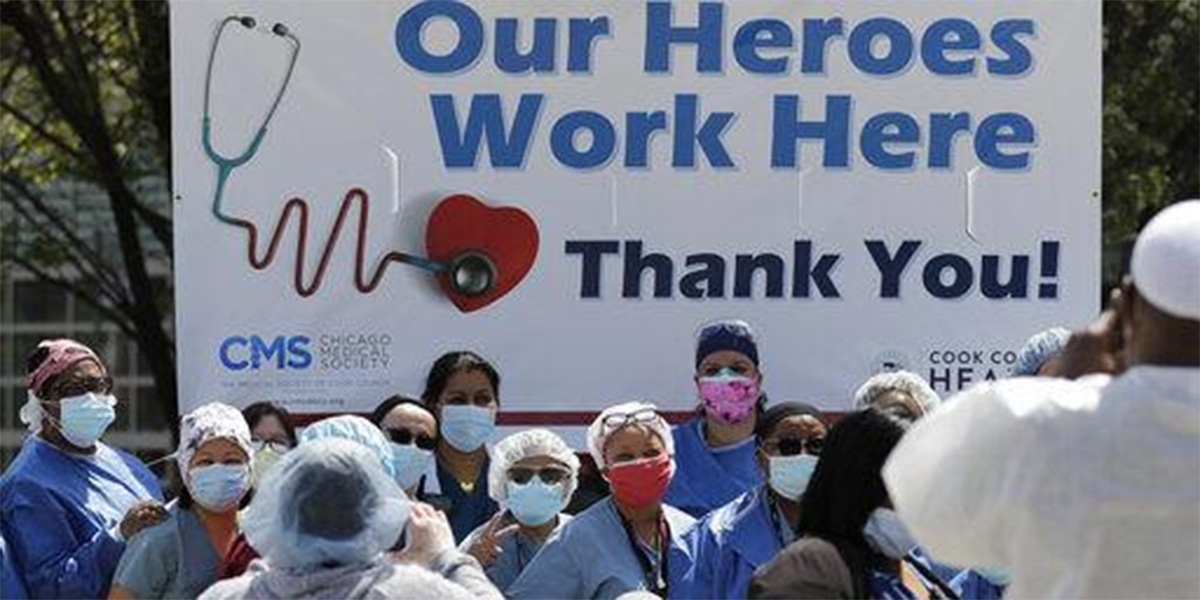 What's the recovery rate for COVID-19 in Illinois? That number is now available. But it's complicated.
"Six weeks ago, the people who were being tested were primarily very sick people due to the low availability of testing. So sadly, they were more likely to die," said Nigel Goldenfeld, a University of Illinois physics professor who has worked with university colleague Sergei Maslov to develop COVID case forecasts for the state.